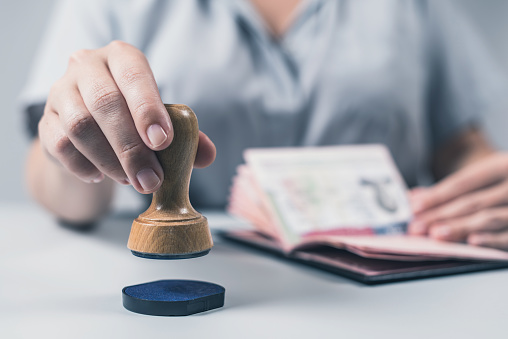 Sri Lankans to receive job opportunities from UAE
The Ambassador of the United Arab Emirates Khalid Nasser Al Ameri and the Minister of Labor and Foreign Employment Manusha Nanayakkara met yesterday to discuss possible job opportunities for Sri Lankans.
Mr. Khalid Nasser Al Ameri said that there are many job opportunities in sectors such as tourism, banking and finance after the country has returned to normalcy from Covid outbreak.
Accordingly, the Ambassador agreed to explore the possibility of signing a Memorandum of Understanding between the United Arab Emirates and the Government of Sri Lanka to provide more employment opportunities to Sri Lankans.
The Ambassador said that a special committee should be appointed by the Ministry of Human Resources and the Ministry of Labor of Sri Lanka to study the employment opportunities and MoUs signed by Sri Lanka with other countries.
He also said that there are currently over 300,000 Sri Lankan workers in the United Arab Emirates and that Sri Lankans are in high demand due to their good work ethic.