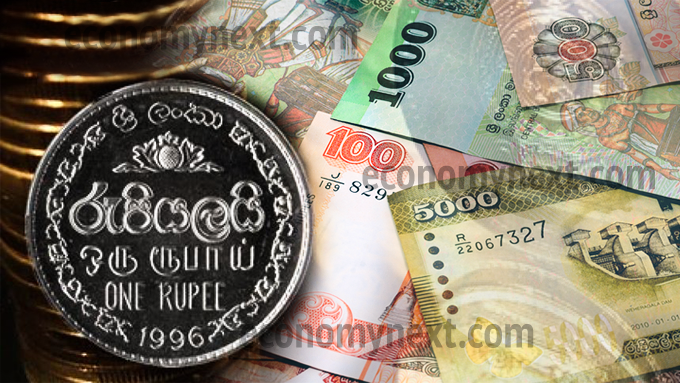 Sri Lankan Rupee depreciates further
The Sri Lankan Rupee has further depreciated against the US Dollar, with the speculative behaviour in the market with the spread of COVID-19 outbreak.
According to the Central Bank of Sri Lanka (CBSL) the current selling rate of the US Dollar today (30) stands at Rs. 193.75 and buying rate of the US dollar stands at Rs. 188.55.
The rupee has recorded a depreciation of 4.7% against the US dollar by 30 March 2020, latest External Sector Performance report of the Central Bank of Sri Lanka had outlined.
The Central Bank of Sri Lanka recently introduced urgent measures to ease the pressure on the exchange rate and prevent financial market panic due to the COVID-19 pandemic.