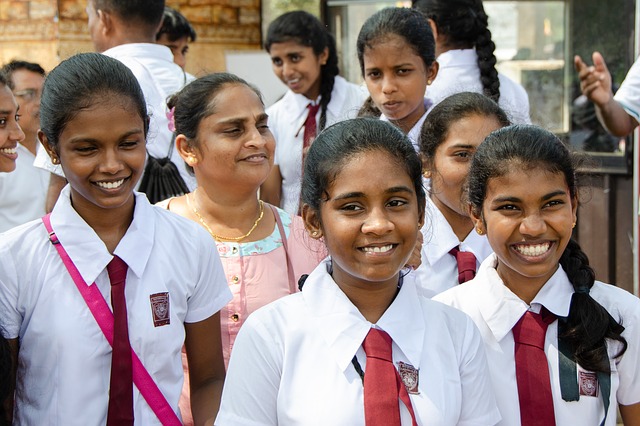 One-hour extension for school time duration from April
The education Ministry has announced one-hour extension of school hours for government schools with effect from 18th April. The decision has been taken to cover the missed school hours for the first term.
This school hours extension will go on till 23rd December 2022. The school schedules, interim vacations have already been submitted to the school principals.