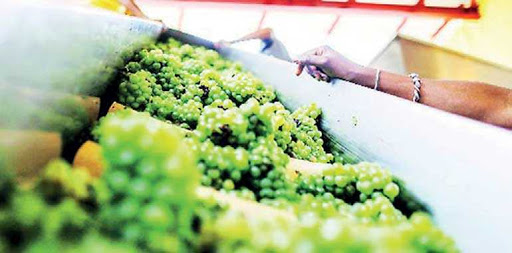 Non-essential imports except medicine and fuel to be stopped or restricted
The Government will ban or limit all non-essential imports into the country except medicine and fuel as it pushes ahead with an ambitious program to become self-sufficient in agricultural produce and encourage local industry, Co-Cabinet Spokesman Minister Ramesh Pathirana said yesterday.

This is in keeping with a decision taken by Cabinet on Wednesday.

"We want to strengthen agriculture and local industry. Money from the President's Fund set up to support the COVID-19 program will be used to support these sectors," Pathirana said.
He said the agriculture program would be launched on 9 April and push ahead by involving people all over the island in growing essential vegetables and grain.

"People can join this program through their home gardens, in small groups or by way of collective farming. The Agriculture Ministry will distribute plants and seeds, fertiliser and necessary raw material for people to get started on this program," he said.

"Among the plants/seeds that will be distributed are corn, kurakkan, onions, potatoes, green gram, turmeric, green chilies, etc.," he said.