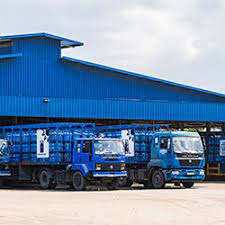 Litro Gas distribution suspended till April 25
Litro Gas Lanka has suspended the distribution of domestic gas cylinders until Monday, the 25th of April due to stock shortage.
According to sources, LPG shipment worth 3600 Metric Tonnes is expected to reach Sri Lanka by Monday (25) and another vessel with 3600 Mteric Tonnes of LPG to arrive by Wednesday (27).
With nearly 1300 MT of LPG in possession, Litro currently provides the existing stock for hospitals and other essential services.
Image Source – Litrogas.com