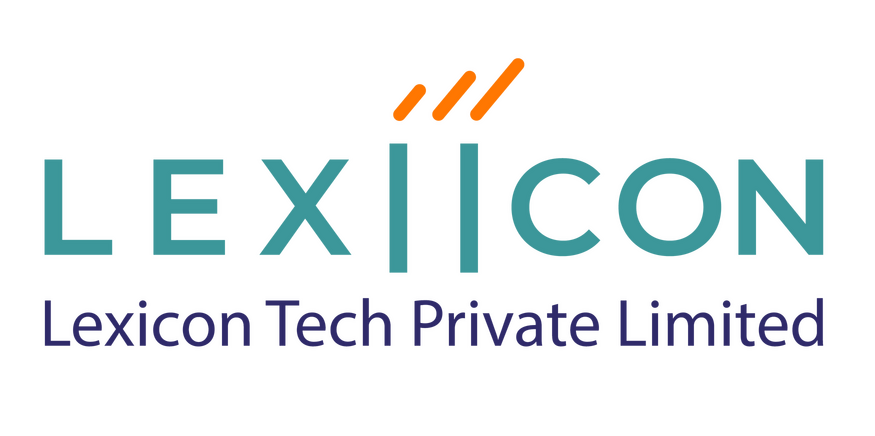 Lexicon Tech partners Acumatica to further enhance ERP offering to customers
Lexicon Tech is a leading IT solutions, consultancy, and systems integrator in Sri Lanka, which has recently partnered with Acumatica; a global technology provider that offers Software as a Service (SaaS) Enterprise Resource Planning (ERP) Solutions. This partnership provides Lexicon Tech with the resources to tailor Acumatica ERP to cater to the customers' requirements within the project duration and provide solutions of the highest standards.
Acumatica solutions are best suited for businesses who are currently using entry level business applications who are willing to transform their businesses with comprehensive ERP solutions to better streamline their overall business processes. Acumatica offers both the Private and Public cloud options. Acumatica is continuously enhanced in relation to complex business processes, user friendly and attractive interfaces, better transaction controls, interactive dashboards and inbuilt mobile applications. Currently, Lexicon Tech implements and supports Tier 1 ERP solutions across Sri Lanka and overseas, with a highly experienced team who possess over 15 years of IT industry exposure, ensuring that the products and services on offer will be of the highest quality and standards.
The Acumatica Cloud ERP helps improve daily operations greatly with 24/7 access to business tools and functions. It offers future proof, single data model, flexible deployments and streamlined integration. This enables convenient shared data and cross-team workflows to make collaboration seamless. Furthermore, the AI powered automation drives efficiency.
Sayuri Ginthotavidana, Senior Applications Consultant at Lexicon Tech, commented on the partnership, "Lexicon Tech is and always has been dedicated to providing customers with cutting-edge business solutions. Our latest partnership with Acumatica is an industry wide offering that covers industries such as construction, manufacturing and retail, across a vast range of business aspects such as procurement, inventory management and more. Founded on our extensive experience in ERP, we aim to take our latest partnership and its value additions across Sri Lanka and overseas."
Harsha Jayadarshana, Chief Experience Officer of Lexicon Tech, also shared his thoughts. "This partnership is yet another milestone in our endeavour to become a trusted advisor and one-stop-shop for all business-critical IT requirements. It greatly enhances our ever-evolving portfolio of products that we offer, and also helps us explore multiple industries as well. Acumatica is a cost-effective solution for organisations with Unlimited User Licensing capabilities and it offers a plethora of features that other platforms do not."
Lexicon Tech is a fully-fledged systems integrator and solutions consultancy firm, which offers end-to end solutions for digitalization and cloudification journeys of organizations. The company continues to build on strategic technology partnerships to offer global solutions with highest standards to its valued clientele.
END
Image Caption: