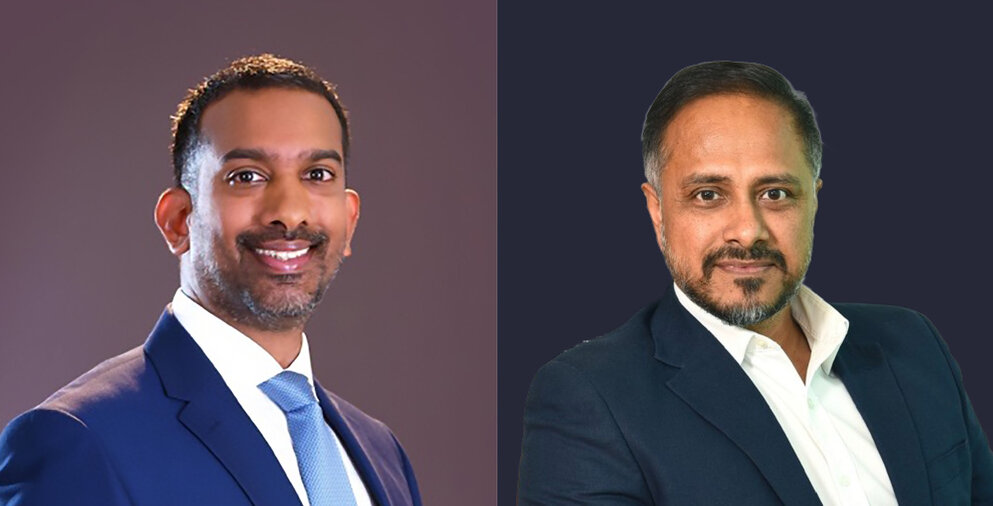 Informatics International appoints Shiraz Lye as CEO
Industry pioneer buoyant about next growth phase, leveraging Enterprise 5.0 to accelerate growth and drive innovation
Informatics International Limited (IIL), a leader in IT software, Infrastructure solutions, and services, announced the appointment of Shiraz Lye as the organization's Chief Executive Officer (CEO). This strategic move will bolster IIL's leadership team, augmenting its capabilities to expedite growth and foster innovation, with an emphasis on Enterprise 5.0.

Shiraz Lye is an accomplished business leader with a proven track record in General Management, Change and Transformation, Enterprise Sales, International Markets, Marketing, and Business Development. As a Chartered Marketer, he brings a powerful combination of customer centricity, results-driven approach, decisiveness, and unwavering focus to get things done to his role. Shiraz holds professional affiliations with esteemed organizations like CIM UK and CMA Australia, and is an alumnus of PIM, Sri Lanka

Commenting on his new appointment as the CEO of Informatics International Limited, Shiraz Lye stated, "I am thrilled to be a part of Informatics and contribute towards the change and growth of the organization. Informatics is an amazing company with a team of brilliant individuals, serving as a trailblazer in the IT industry for several decades, both locally and internationally. The enterprise-grade software range owned and offered by Informatics have brought convenience to millions of individuals in Sri Lanka and over 15 countries. I feel privileged to play my role in supporting the company's robust growth plans for the upcoming years."
Hiran Wickramasinghe, Group Managing Director of Informatics International Limited, expressed his delight regarding the new appointment, stating, "With great excitement, we embark on an extraordinary journey as we proudly announce the arrival of Shiraz as our new CEO. With extensive expertise and an unwavering passion for innovation, we are poised to reshape the landscape of the public sector, insurance, and telecom industries. Together, we will challenge conventions, push the limits, and intricately craft revolutionary software solutions that leave an enduring mark. The stage is set for a remarkable chapter of growth and transformative possibilities."
Informatics International Limited is a leading provider of global integrated information system solutions, spearheading digital transformation and fostering innovation within the IT industry. The company enables businesses, governments, and communities to flourish in the digital age. Leveraging AI, Data Analytics, Cloud Computing, and Cybersecurity, Informatics delivers state-of-the-art solutions that cater to ever-evolving demands, revolutionizing the future of the IT landscape
ENDS
Photo Caption ——————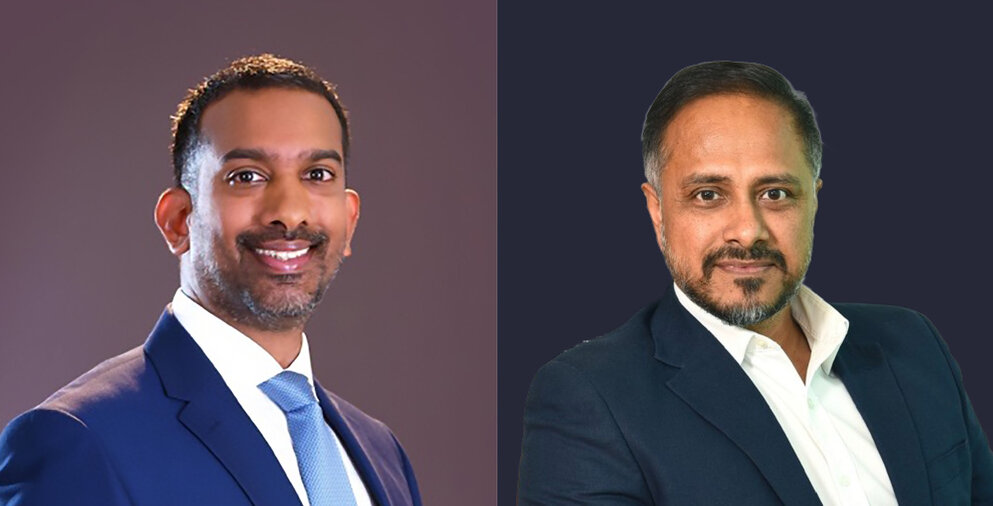 About Informatics International Limited:
Informatics is a leader in Software Development and Information System Solutions provider.
Informatics's mission is to deliver agile, future-forward, and sustainable technology solutions that drive our customer's success and expand industry parameters. Currently operates in 20 countries across 4 continents being in business for close to 4 decades.

For more information:  Bhagya Gunasekera, Informatics International info@informaticsint.com | +94-11-532-2900
Media Contact: Lakshani Perera | lakshani@prwiresl.com