Hayleys Fentons ranked amongst the best B2B Brands at SLIM Brand Excellence Awards
Wins Bronze Award – B2B Brand of the Year at SLIM Brand Excellence Awards
Hayleys Fentons recently marked a milestone achievement in the company's history by winning the Bronze Award in the B2B Brand of the Year Category at the recently-concluded SLIM Brand Excellence Awards.
One of the most trusted engineering companies in Sri Lanka, Hayleys Fentons counts over 100 years of experience in delivering world-class engineering solutions and is a member of the Hayleys Group which is one of the largest and most respected conglomerates in Sri Lanka.
This marks the first occasion that Hayleys Fentons has been awarded at the prestigious Brand Excellence Awards, organised by the Sri Lanka Institute of Marketing (SLIM).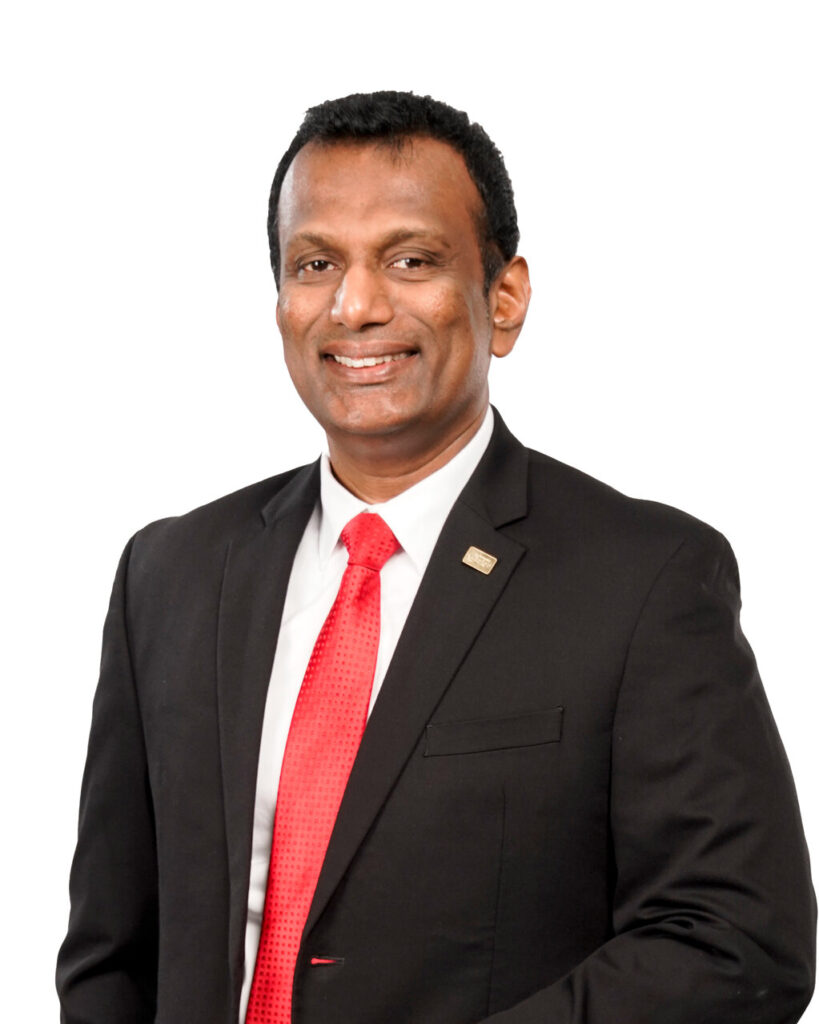 Managing Director of Hayleys Fentons, Hasith Prematillake said "Hayleys Fentons is a company with more than 100 years of experience in operation, specialising in engineering needs from Renewable energy, MEP, security and surveillance, ICT, Facility Management and a diverse portfolio of critical engineering services. This prestigious recognition is a testament to the outstanding branding initiatives undertaken by the company to enhance the brand image of 'Hayleys Fentons' whilst continuing to diversify our services into various avenues within the engineering sector to serve our customers better."
Having started off as an engineering company, Hayleys Fentons, over the years, has broadened its services to provide value-added engineering services to its customers. One of the key components of the company's philosophy is to be the one-stop service provider for end-to-end engineering and MEP-related needs. With the incorporation of technology, innovation, and engineering expertise over the years backed by a sound marketing and branding strategy, Hayleys Fentons has managed to become the number one engineering services and solar provider in Sri Lanka.
The economic crisis continues to affect many industries across the board, in particular the engineering and construction sector. Many construction projects ceased and many jobs were lost. However, thanks to proactive systems and controls, right structure in place and a sound marketing and branding strategy, Hayleys Fentons not only managed to survive the brunt of the crisis but also managed to surpass Rs. 10Bn in turnover for the first time in its history and contribute to the growth of the industry, the success of its clients and the livelihoods of direct and indirect employees.
"We are the only company in the country that has the experience and the expertise to cater to all engineering-related needs of customers. As industry leaders, we are committed to innovation and growth, for ourselves and for the industry, with the objective of continuing to find avenues to serve our customers better," Prematillake added.
"We are encouraged and motivated by the SLIM Brand Excellence Award, and will continue to foster a customer-focused brand geared towards exceptional service to our customers."
END
Photo Caption
Hasith Prematillake, Managing Director of Hayleys Fentons