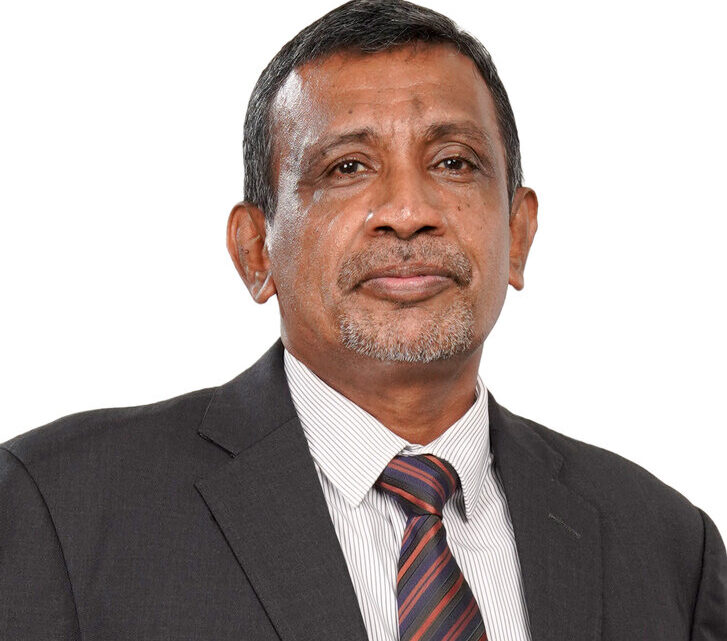 Hayleys Fentons Completes Massive Security Upgrade for Leading Commercial Banks in Record Time
In a drive to provide enhanced protection against security threats in the banking industry, Hayleys Fentons Security and Surveillance Division, a leading provider of security and surveillance solutions in Sri Lanka, has completed a milestone security upgrade project for Sampath Bank and Nations Trust Bank. The project involved the installation of state-of-the-art technology in 260 branches, 170 Sampath Bank branches, and 92 Nations Trust Bank branches.
These security measures are designed to provide advanced protection against potential threats to leading commercial banks, to enhance risk resilience. This is a crucial support for an industry that has suffered a significant number of security breaches in recent years, especially in a world of heightened volatility and unpredictability.
Completing such a large-scale project in less than a month is a remarkable achievement showcasing the expertise of Hayleys Fentons in managing complex security projects for the banking and financial industry.
"We are proud to have completed this project in record time, and we are grateful to Sampath Bank and Nations Trust Bank for entrusting us with their security needs. Our team of experts has worked to ensure that both banks have strengthened their security. We continue to prioritize the security needs of businesses in the banking and financial industry in Sri Lanka, providing top-notch security solutions to keep their assets safe," said Hasith Prematillake, Managing Director of Hayleys Fentons.
Commenting on the project, Jayendra Fonseka, General Manager of Hayleys Fentons Security and Surveillance Division, said, "Understanding the urgency and severity of this need, our team took prompt action to ensure the latest technology was made available to support the respective bank branches and the assets of their clients remain safe under the least amount of time. We were proud to be able to exceed our customer's requirements."
Over the last 30 years, Hayleys Fentons Security and Surveillance Division have provided state-of-the-art security solutions to commercial and industrial premises. Their services include CCTV, Intruder Alarm systems, Audio Video Conference Systems, PA, and Voice Alarm Systems. Additionally, the division also provides visitor management, car parking solutions, and hostile vehicle mitigation. Their security and surveillance systems are designed to suit the requirements of each residence or building, as well as the client's budget.
ENDS
Image caption- Jayendra Fonseka – General Manager, Security and Surveillance Division, Fentons Ltd