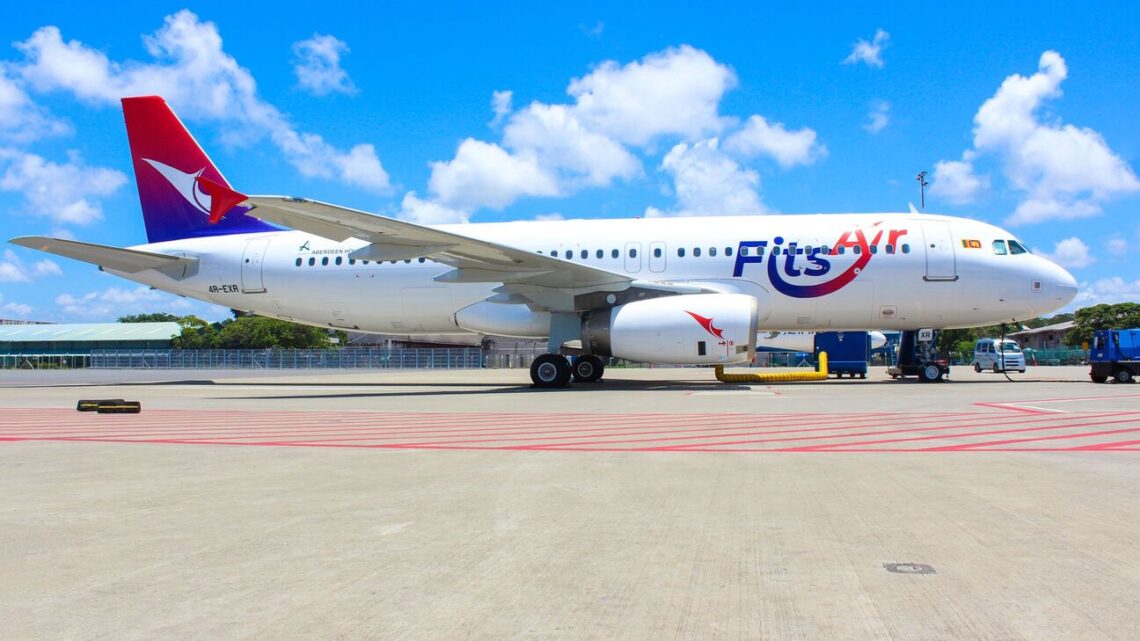 FitsAir increases flights to Dubai
FitsAir, Sri Lanka's first privately owned international airline, increases the frequency of its flights to and from Colombo to Dubai to daily. The daily services between the two destinations began on 26th March 2023.
The decision to increase the frequency of flights from 4 times a week to daily comes as a response to requests from travelers between the two countries and as well as in anticipation of a rise in demand during the upcoming Sinhala and Tamil New Year. The route is also popular amongst travelers as a transit destination for long haul flights.
"We are excited to announce that we have increased the frequency of our Colombo to Dubai service to a daily service," said Ammar Kassim, Executive Director, Fits Aviation (Pvt) Ltd. "This enhancement of our service reflects our commitment to provide seamless point to point connectivity."
The new daily flights offering passengers an excellent opportunity to explore Dubai, one of the world's most popular tourist destinations, and a hub for business travelers. With a wide range of attractions, including world-class shopping, luxurious accommodations, and thrilling adventures, Dubai has something to offer everyone.
FitsAir also added a new destination by introducing flights between Colombo and Chennai recently. The airline has been expanding its operations since the launch of air passenger services in October 2022, demonstrating its testament and dedication to offering customers more travel choices and better connectivity.
Focusing on delivering practical travel solutions at competitive rates, FitsAir aims to establish itself as a friendly low-cost Srilankan airline, making travel accessible to all. In the upcoming quarter, FitsAir plans to announce three new international destinations.
To book tickets or for more information customers can visit the FitsAir website at www.fitsair.com, call Customer Care at (+94) 117 940 940 or WhatsApp (+94) 777 811 118.
-END-
About FitsAir
Fits Air began operations in 1997 in the Air Cargo business. With decades of experience in the aviation industry and thousands of flights flown, FitsAir became the first privately owned airline to be designated by the Government of Sri Lanka to operate scheduled international passenger air service out of Sri Lanka. The airline operates a modern fleet of A320 aircraft. FitsAir Prioritizes safety above all but is proud of its high-quality service. 
FitsAir is a part of Aberdeen Holdings, a diversified Sri Lankan business conglomerate.