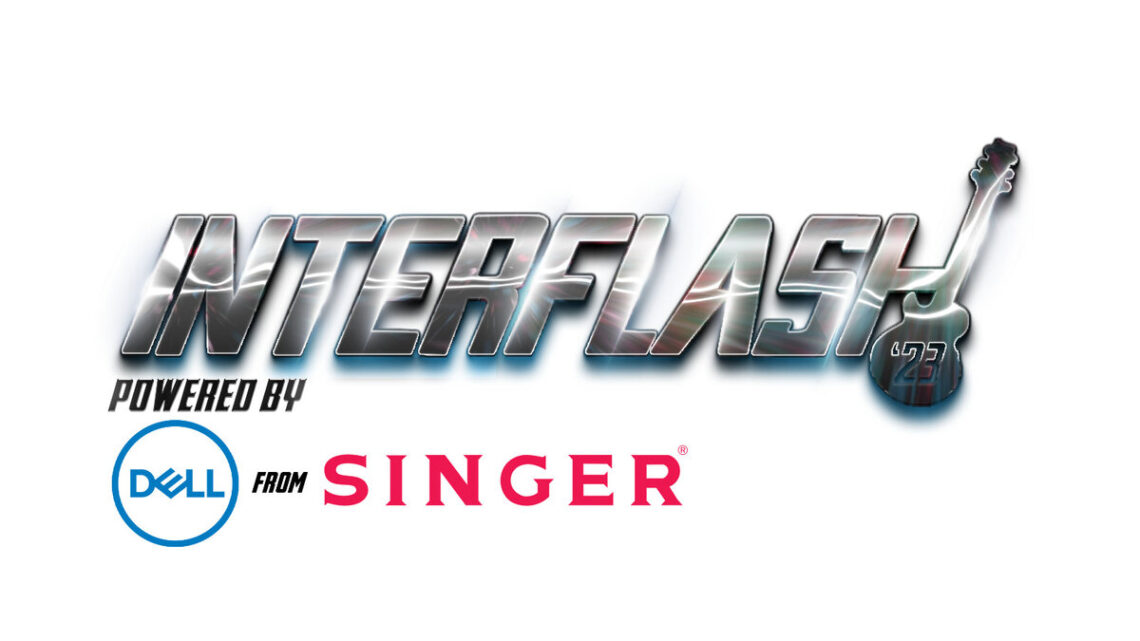 Dell from Singer takes center stage as Title Partner for Interflash'23
Singer partners with Interact in Rotary International District 3220 as the Title Partner for the 3rd consecutive year with the DELL Brand in the premier youth musical event of Sri Lanka, Interflash'23. Held annually for over a decade, Interflash is one of the most exciting events in the Interact calendar, routinely drawing an audience in excess of 4000 spectators from around the country. With an electrifying lineup of beloved Sri Lankan artists and a roster of young, up-and-coming talent, the event is scheduled to be held on the 4th of April 2023 at the Nelum Pokuna Outdoor Arena.
Commenting on this partnership, the Marketing Director of Singer Sri Lanka, Mr. Shanil Perera, stated, "At Singer Sri Lanka, we believe in investing in our future leaders. By supporting youth activities, we are not only contributing to the development of young people, but also to the progress of our communities as a whole. Encouraging and inspiring the youth is a big part of our company ethos, and being actively involved in major youth events like Interflash allows Singer to stay current and relevant in the dynamic world we live in."
Singer Sri Lanka has consistently worked towards this objective of meaningful youth engagement. Over the years, Singer has won multiple accolades for its contribution to youth initiatives, chiefly the "People's Youth Choice Brand of the Year" award at SLIM-KANTAR People's Award, which the company has retained for multiple years. As a leading technology brand, DELL from Singer adheres closely to this sentiment, which has led to the partnership with Interact for Interflash'23.
Remarking on the upcoming event, Int. Rezon David, District Interact Treasurer & Chairman of Interflash'23, stated, "Whilst learning lessons, experiencing new moments, taking risks, and overcoming challenges to organize an event on a massive scale, young Interactors strive to put forth the best of their skills and abilities to develop themselves. It's been quite an experience to relive one of the best and most interesting periods in the Interact calendar, in which all Interactors await Interflash with bated breath.  The organizing committee of Interflash'23 is ready with the stage that they have been setting for the past few months. Stay tuned till the lights turn on."
Singer Sri Lanka is a leading consumer durables retailer in the country with a strong commitment to its corporate social responsibility via the multitude of youth initiatives it is engaged in. The company strongly believes that providing youth with the necessary resources to reach their potential is imperative. To this end, Singer Sri Lanka frequently partners with and invests in various programs to encourage, inspire, and develop the youth to become the country's future.
-END-