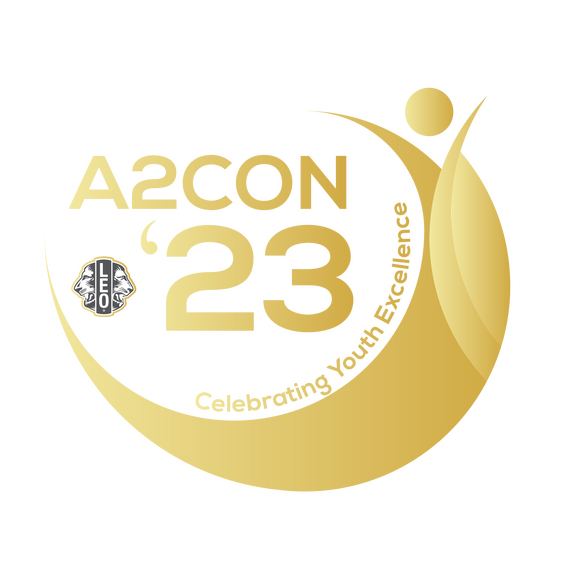 Celebrating Youth Excellence – A2CON'23 Leo District 306 A2
'Pioneering value- driven leadership among the youth and catalyzing change in Sri Lanka'.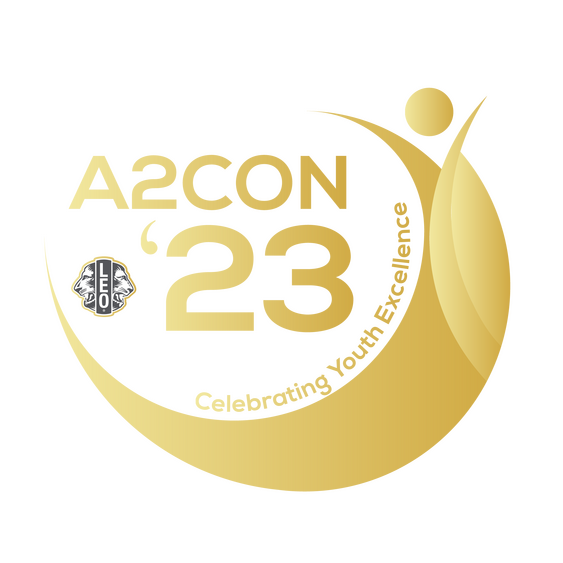 For 18 years, Leo District 306 A2 has continued to inspire young individuals to become compassionate leaders cultivating humane qualities and behaviors while promoting moral values, contributing towards a harmonious and caring society. Inspired by the values of Lions Club International, Leoism encourages young individuals to embrace their potential as leaders and create positive change within communities.
Service to the community lies at the core of Leo District 306 A2. A2 is home for 4 main university clubs such as Leo Club of Sri Jayawardanapura, Leo Club of Moratuwa, Leo Club of Sri Lanka Technological Campus and Leo Club of Saegis campus as well as school clubs such as Rahula College and Ethos International School and many more. With that said, a wide range of community service projects addressing various social, environmental, and humanitarian issues have been conducted by the Leos of Leo District 306 A2 this year, paving way to becoming catalysts for positive change.
With every passing year, the A2 conference has carved its place as a cornerstone of celebration, recognition and empowerment of youth leaders. It has become a much-anticipated event where young passionate individuals get together to celebrate their tireless pursuit and consistent hard work towards the betterment of the movement.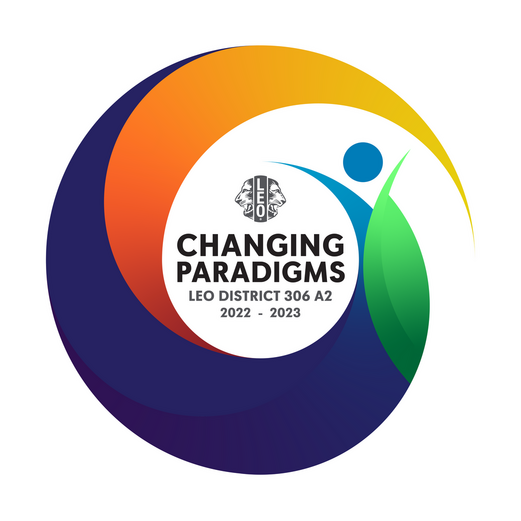 The District believes that recognizing the efforts of Leos will directly motivate other Leos as they witness their peers being acknowledged for their performances. This will fuel the belief that young individuals have the capacity to create significant positive change in the world and that they will be recognized for their efforts.
By continuing the tradition, this year's conference promises to build upon the successes of the past and provide Leos with the platform that they deserve and to laud their unceasing determination to continue to serve the communities. A2CON'23 is driven under the leadership of the Conference Chairman Leo Osura Perera and team headed by the District President, Leo Vihan Manage PFLM. The conference will take place on the 11th of June 2023 at the Galle Face Hotel Colombo from 12 PM onwards.
As A2CON'23 approaches, the anticipation among Leos continues to grow. This year's event promises to be an extraordinary gathering of passionate young individuals. So, brace yourselves for an unforgettable experience that will ignite your passion, expand your horizons, and empower you to become a change-maker of tomorrow!