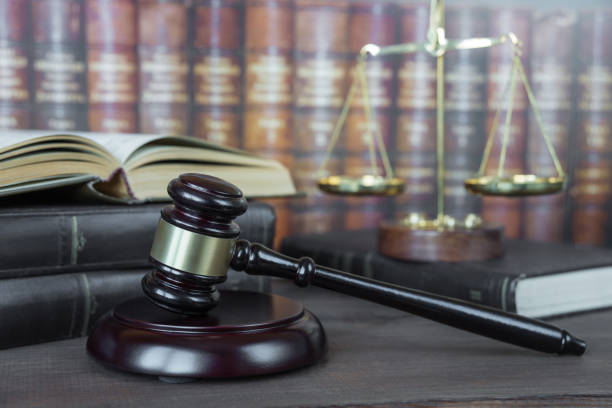 Britain blocks several luxury exports to Russia
Russian oligarchs will no longer have access to baubles such as the cars, artworks and designer handbags sold by British companies, after the government blocked exports worth hundreds of millions of pounds.
Last year, UK firms in total sold £2.6bn worth of goods to Russia, the biggest slice of which was cars, at around £400m, as wealthy Russians splashed out on prestigious marques such as Aston Martin, Bentley and Rolls-Royce.
Many luxury goods companies have already voluntarily stopped doing business in Russia but the ban would "make sure oligarchs and other members of the elite are deprived of access to luxury goods", the government said.
Helen Brocklebank, the chief executive of Walpole, the trade body for the UK luxury sector, said it was "fully supportive" of the sanctions.
"All of our members have immediately complied with the sanctions imposed and are working to support local employees in any way they can," she said of its 250 members which include Bentley, Burberry and Rolls-Royce.
Source – The Guardian